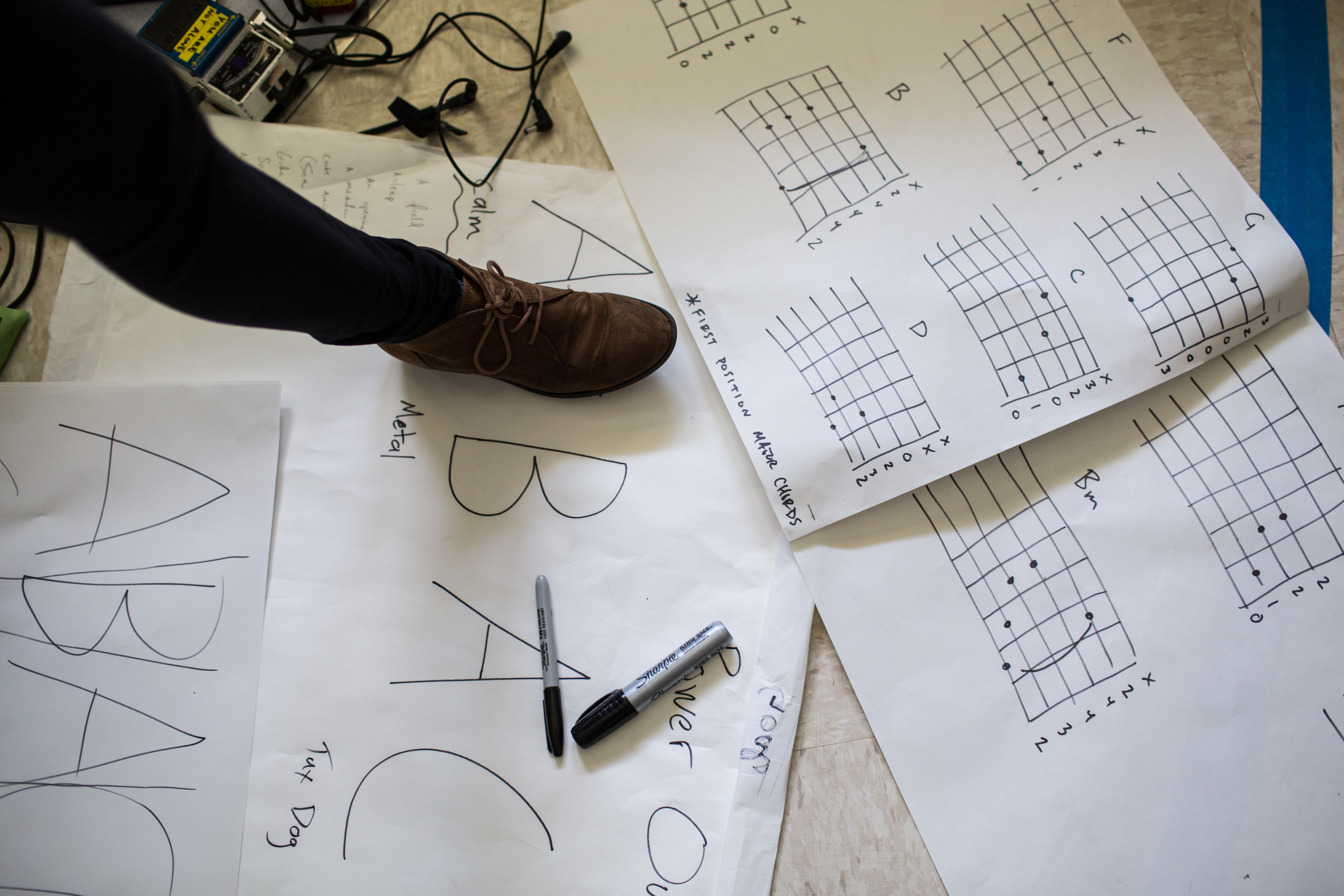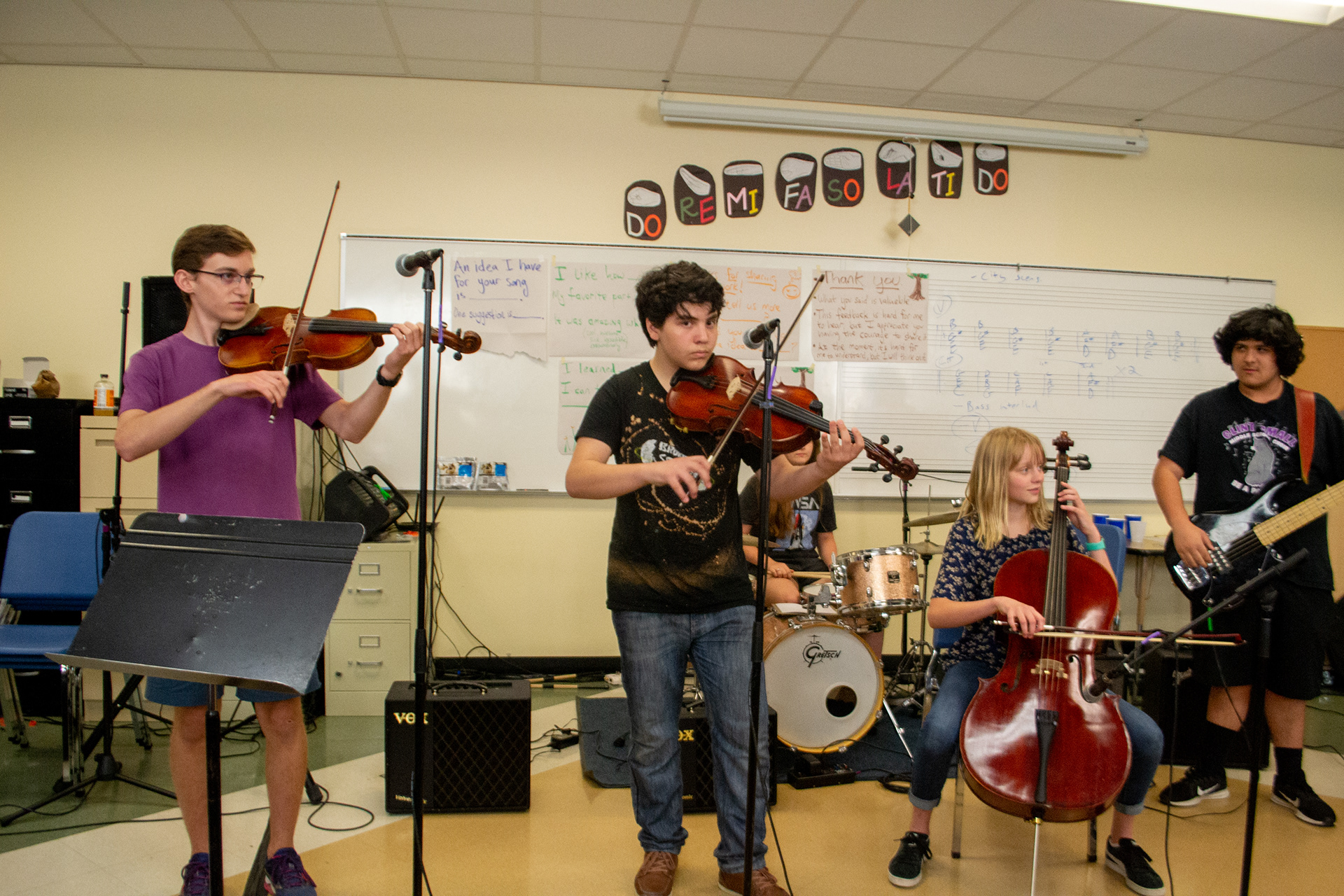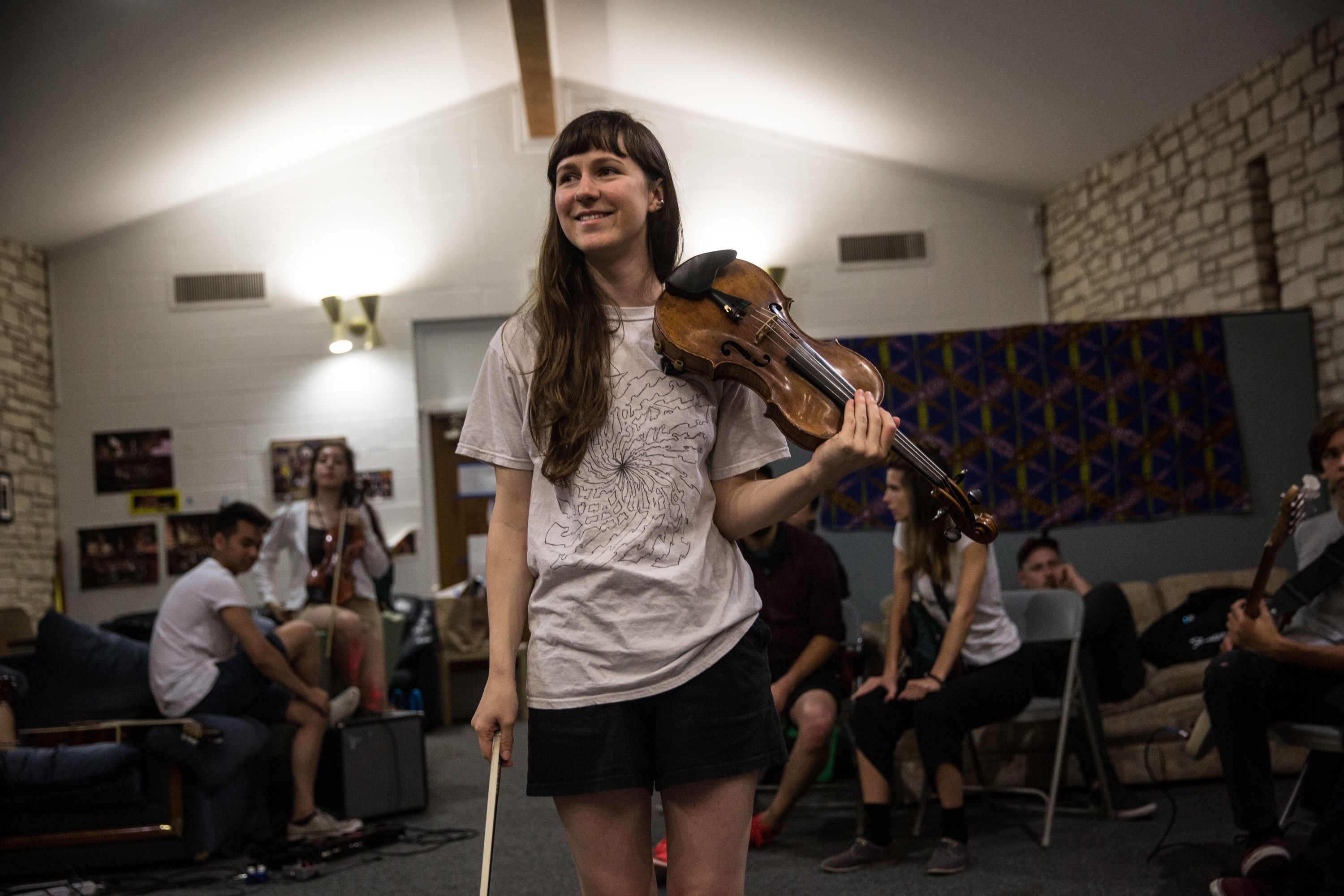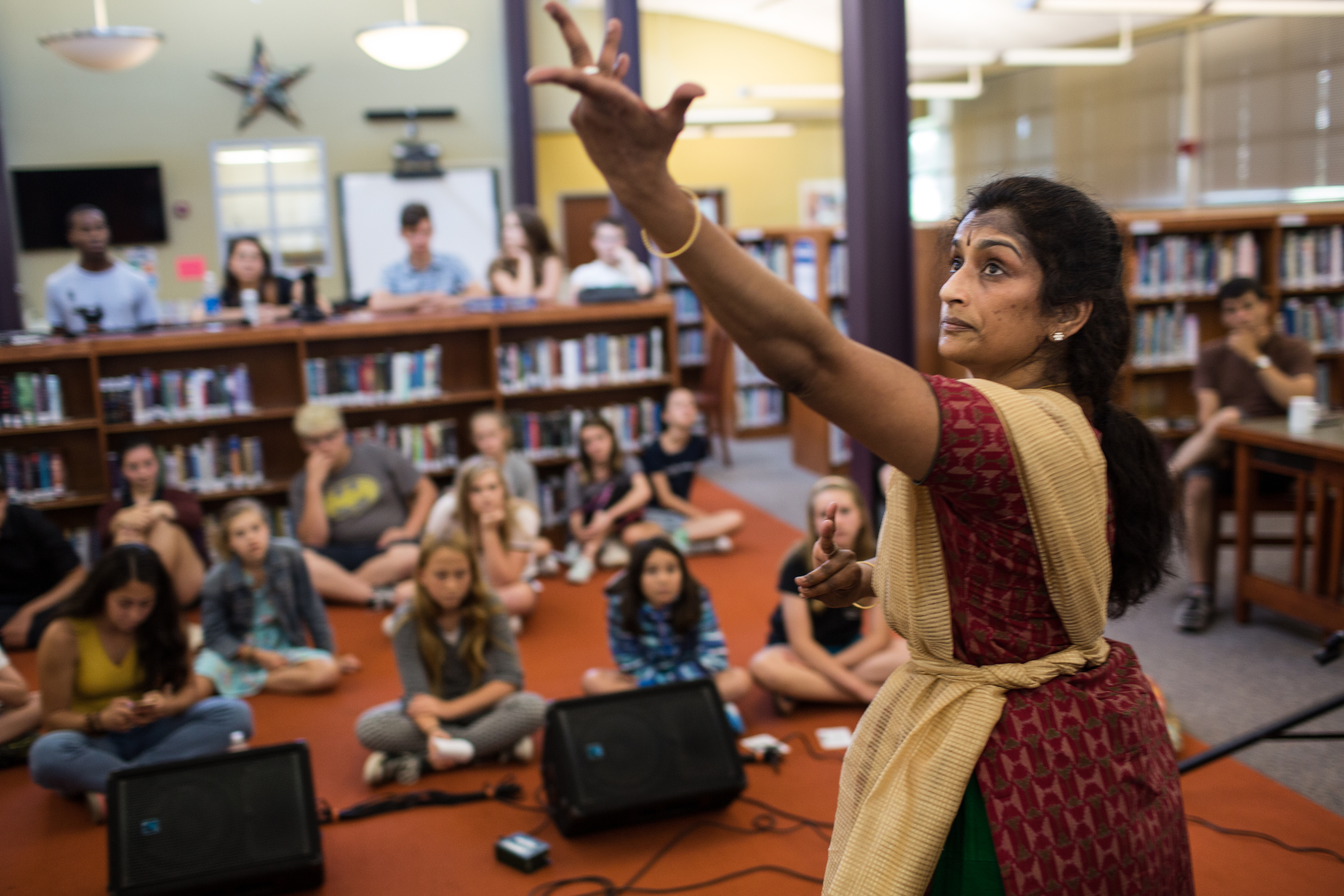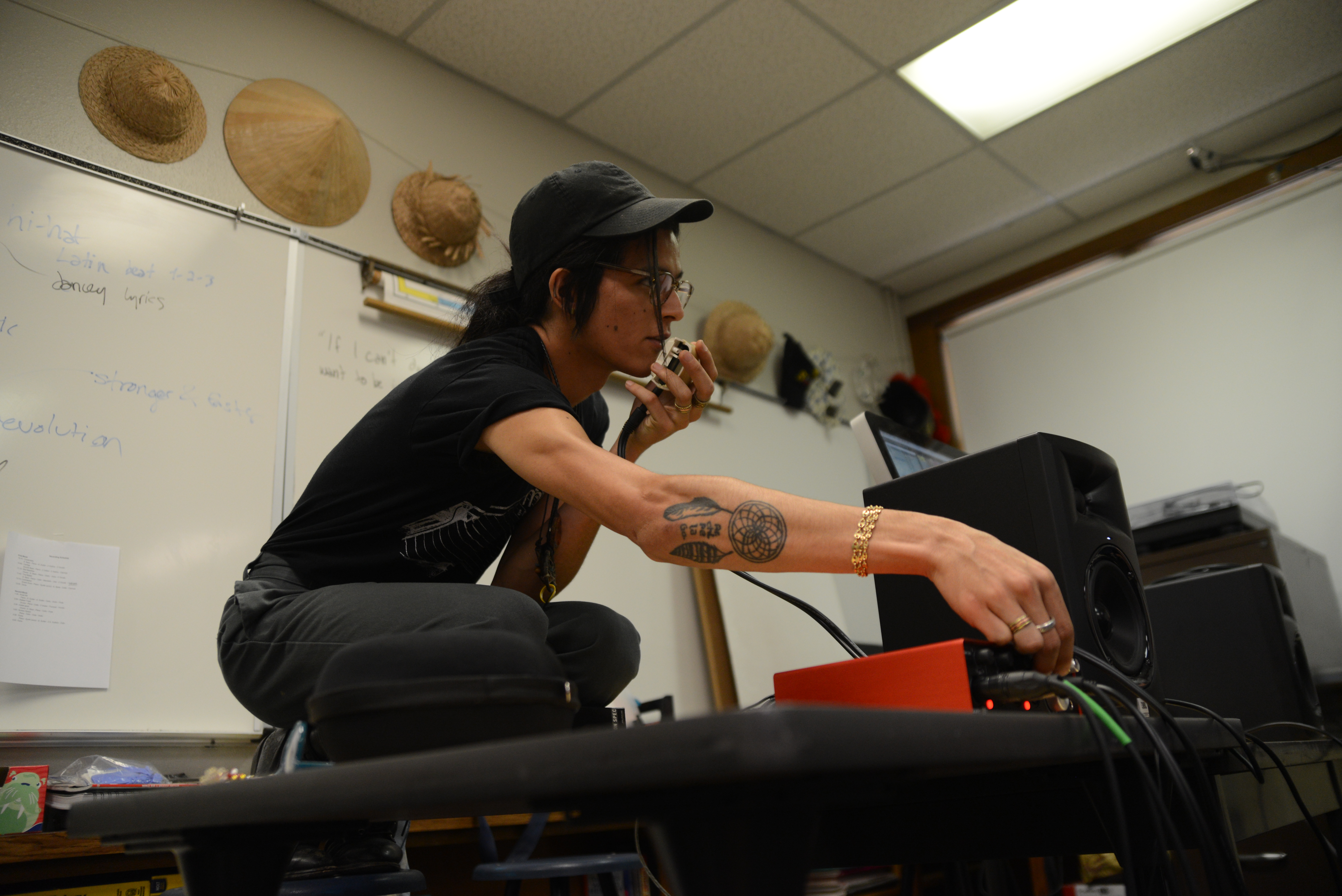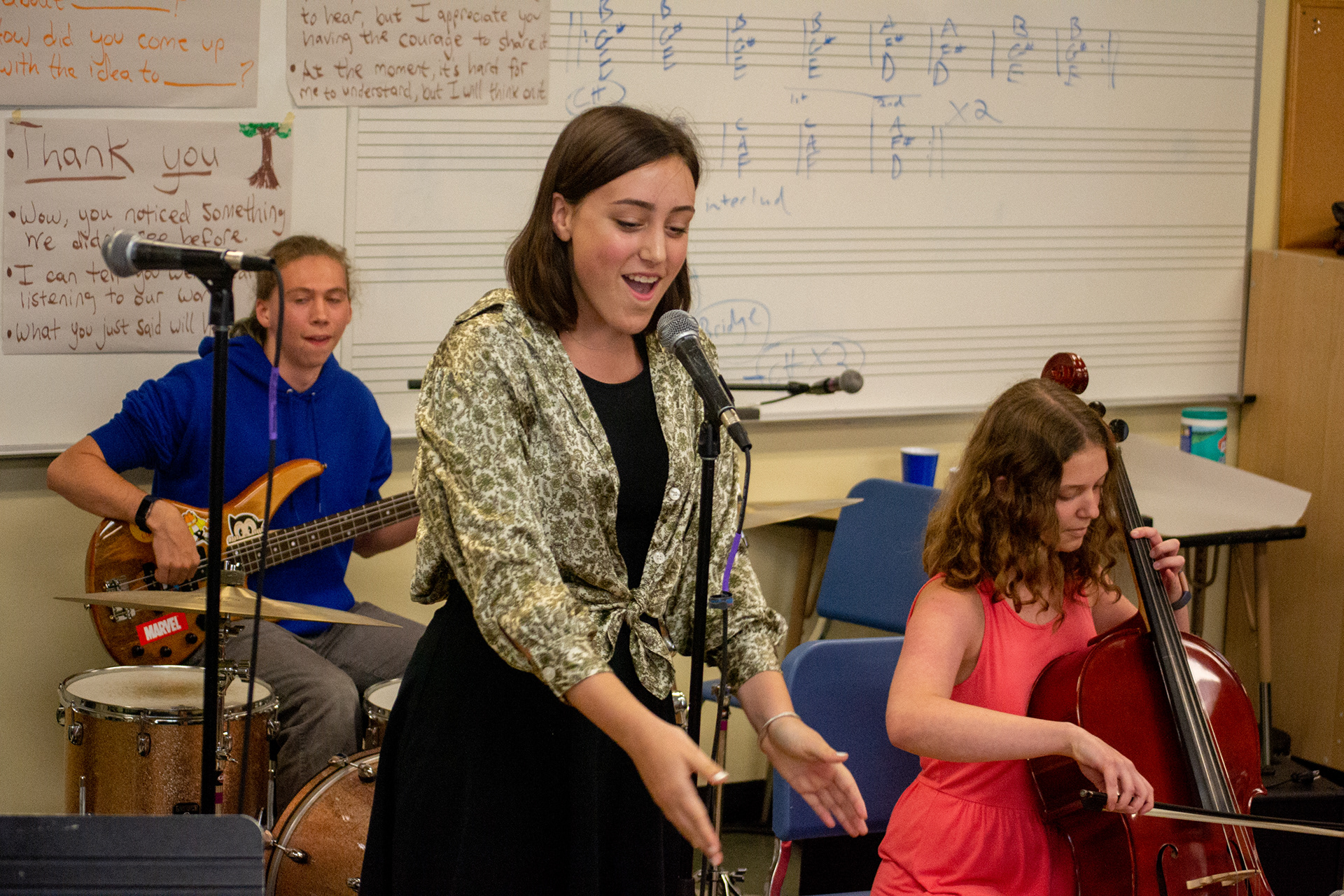 Our Mission
The Mother Falcon Music Lab (MFML) is a multimedia education program which highlights creativity as a means of self discovery, innovation, and community connection.

"Ever since attending camp, I have enjoyed getting to meet many musicians who come from different skill-sets and getting to hear their individual talents come together. It has been an honor to play alongside many kids and form those new friendships and see them flourish once getting on stage to showcase our hard work. I'm very grateful for the scholarship opportunity for allowing me to experience MFML. It's through MFML that my passion to pursue music, my ability to expand friendships, and overall see my musicianship grow."

Maria, MFML Alumni & Scholarship Recipient


Our Story
Now in its ninth year, the Mother Falcon Music Lab has nurtured a community that empowers curious creatives to explore, gain confidence, and learn from one another. Born out of award winning band Mother Falcon's desire to share their rich collaborative experience writing music together, the centering of creative play at any skill level has translated across an array of artistic mediums now included in the program.

MFML employs over 20 working artists each year for their annual summer camp, and partners with diverse local organizations to provide interactive workshops and professional development training throughout the year.
---
Our Guiding Principles
Expression

Expression is nourishing and essential. It allows us to find ourselves, gain confidence, and experience the freedom in creativity and play.
Collaboration
Collaboration in community is our/a key foundation. It is the water that transforms us from seed into full bloom where we discover new ideas and move towards an enriched life.
Inclusion
We are better together. When we are our authentic selves, our potential is amplified. We fiercely support our community members in feeling safe, supported, and able to thrive.
Impact
We are served by service. Fulfilment is found in giving. We strive to better ourselves, our community, and our world.
Our Community
Clara Brill
Nick Gregg
Diana Burgess
Andrew Fontenot
Casie Luong
EvaClaire Wright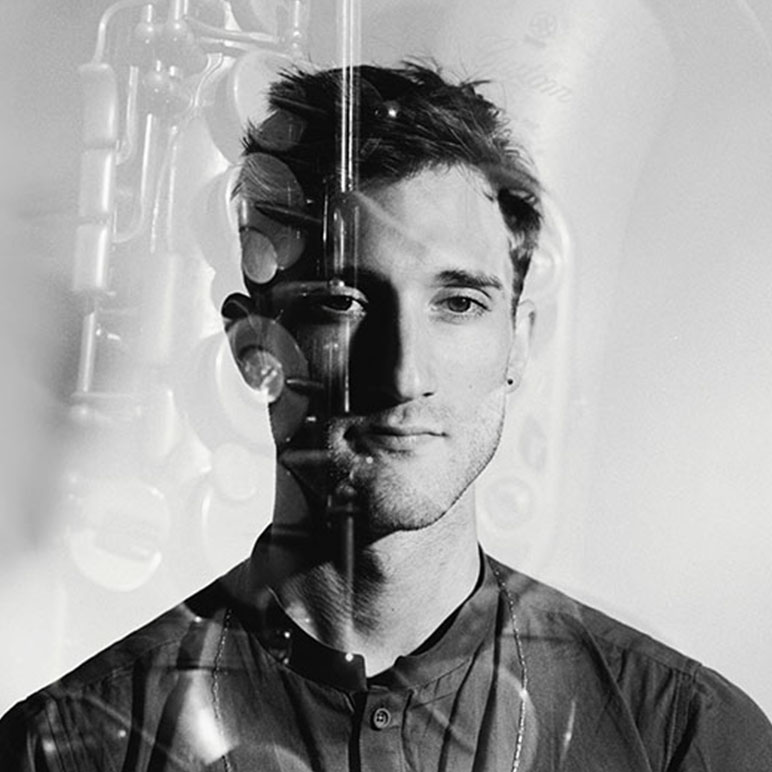 Sterling Steffen
Chris Soremekun
Laura Jorgensen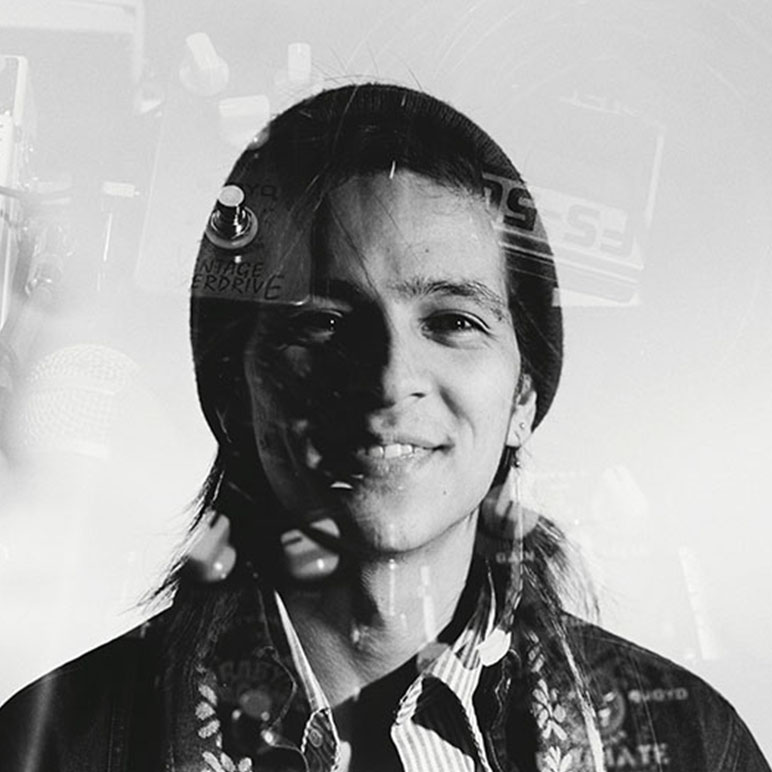 Nay Wilkins
Daniel Fears
Claire Puckett
Christabel Lin
Jack Anderson
Hayk Mikayelyan
Maggie Exner
Chase Weinacht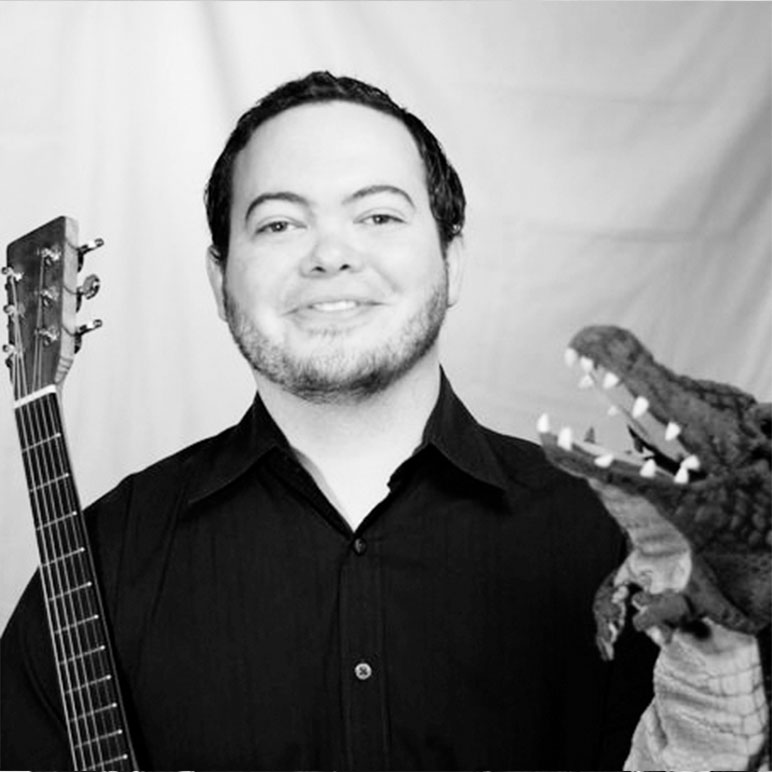 Michael Romero
Saskia Gregg
Wil Brookhart
Lisa Lam
Shea Carley
Matt Krolick
Roy Thomas
Isaac Winburne
Evan Kaspar
Kenzie Slottow
Tamir Kalifa
Elizabeth Warren
Helaine Bach
Sam Pankey
This project is supported in part by the Cultural Arts Division of the City of Austin Economic Development Department.
The Mother Falcon Music Lab is a fiscally sponsored project of the Austin Creative Alliance.